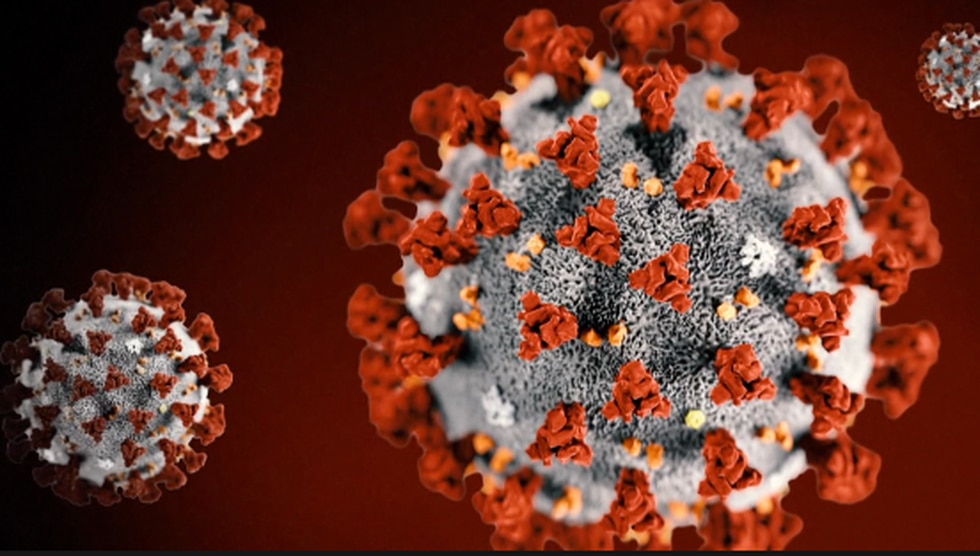 COVID District Protocols
For Questions or conversation related to Covid 19 and next steps – please contact:
St. Johns County Covid Support Team directly at 904-547-8230
Section 64D-3.049 – [Effective 1/4/2022] Protocols for Controlling COVID-19 in School Settings
(1) GENERAL PROTOCOLS AND DEFINITION. The following procedures shall be instituted to govern the control of COVID-19 in public schools:
(a) Schools will encourage routine cleaning of classrooms and high-traffic areas.
(b) Students will be encouraged to practice routine handwashing throughout the day.
(c) Students will stay home if they are sick.
(2) PROTOCOLS FOR SYMPTOMATIC OR COVID-19 POSITIVE STUDENTS. Schools will ensure students experiencing any symptoms consistent with COVID-19 or who have received a positive diagnostic test for COVID-19 shall not attend school, school-sponsored activities, or be on school property until:
(a) The student receives a negative diagnostic COVID-19 test and is asymptomatic; or
(b) Ten days have passed since the onset of symptoms or positive test result; the student has had no fever for 24 hours and the student's other symptoms are improving; or
(c) The student receives written permission to return to school from a medical doctor licensed under Chapter 458, F.S., an osteopathic physician licensed under Chapter 459, F.S., or an advanced registered nurse practitioner licensed under Chapter 464, F.S.
Fla. Admin. Code Ann. R. 64D-3.049
Rulemaking Authority 1003.22(3) FS. Law Implemented 1003.22(3) FS.
Adopted by Florida Register Volume 47, Number 245, December 21, 2021, effective 1-4-22.
District Student Health Screening
Health Services Information
Are you Quarantined? (District Guide)
Important Notes:
***PARENTS/GUARDIANS: SJCSD Website has the most up-to-date COVID information including COVID Dashboard, Quarantine Help Guides, directions to access online textbooks and Schoology, and Health & Safety resources. Please click on the blue link above to access the webpage.

***REMINDER: Review the Health Questionnaire daily with your student. Students MUST stay home from school when they are ill, awaiting COVID-19 test results, or if anyone in the household is COVID-19 positive. Thank you for partnering with us to help protect the safety of all students and staff.
***TESTED POSITIVE? To report that your student tested positive please call the District Hotline: 904-547-8230.