Welcome to Alice B. Landrum's
Lion's Pride Café​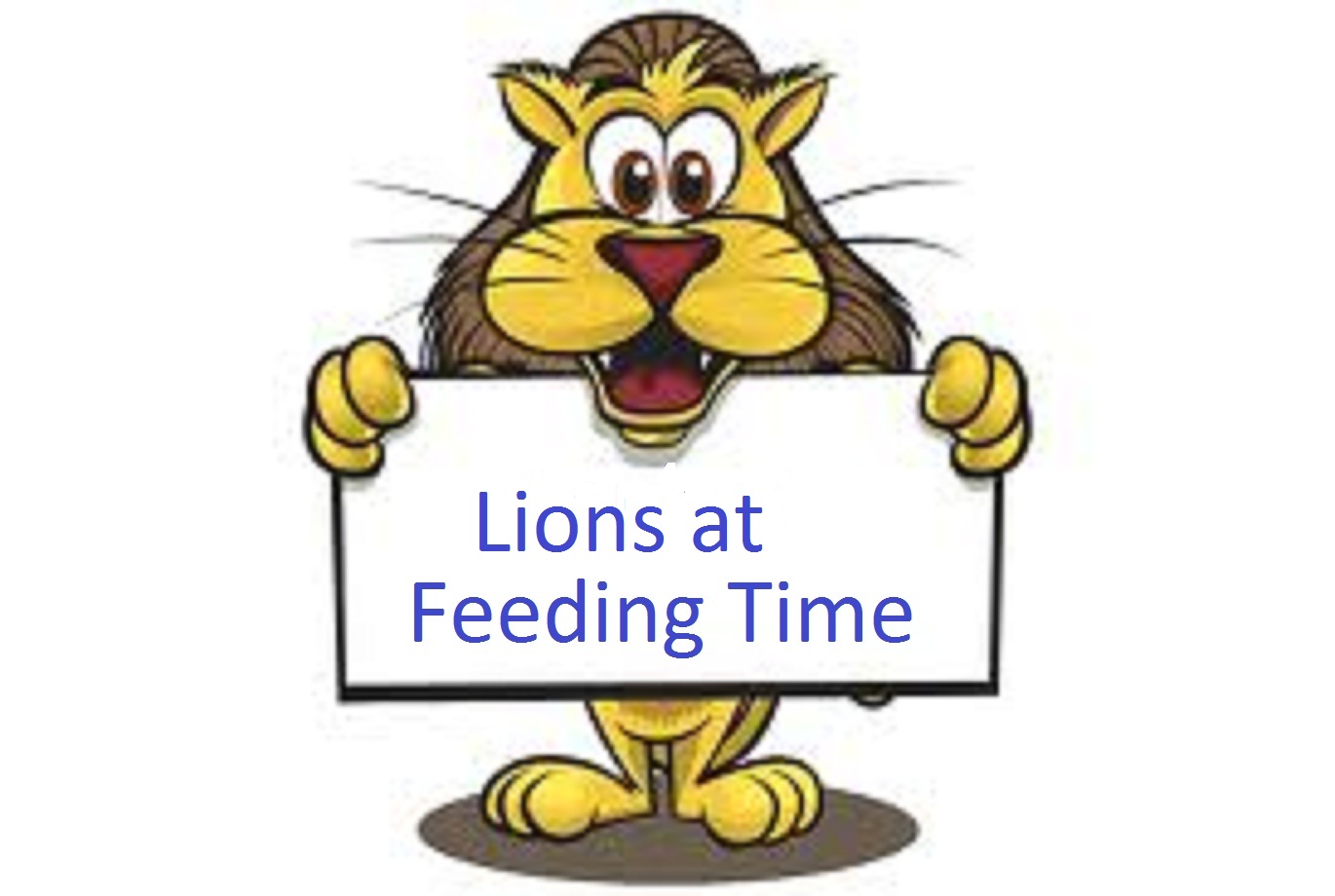 Lori Aliprando
Landrum Cafeteria Manager
904-547-8421
Notice:
11/1/2023- In early October, the Food and Nutrition Service Department (FNS) was notified by our dairy provider of a nationwide milk carton shortage.  Whereas in the past we would serve 3-4 varieties of milk, we are currently down to 2 varieties (1% white and Skim Chocolate).
Projections have the dairy running out of chocolate containers by the first week of November.  All efforts are being made to continue to have 1% white milk available until all other varieties come back in stock around the first of the year.
FNS will continue to work with the Florida Department of Agriculture and Consumer Service to provide approved alternative beverage choices, most likely juice and water, for meals going forward.
-Mike Baker, Director
School Breakfast $1.75
School Lunch $3.50
Daily lunch Ala Carte
Specials Everyday
Ala Carte Price List
Drinks
Milk .60
Big Water 1.50
Gatorade 2.50
Small Water .75
Izzy 1.75
Apple Juice 1.75
Propel 2.75
Snacks
Chips 1.00-1.50
Fruit Roll Ups .85
Fruit Snacks 1.00
Rice Krispies 1.00
Scooby Snacks .75
Cheez-Its .80
Pop Tart 1.00
Ice Cream 1.00
Small Yogurt 1.00
String Cheese .85
French Fries 1.75
Tater Tots 1.75
Baked Desserts
Cinnamon Rolls, Homemade Brownies,
Banana Bread & Big cookies $2.75
Chocolate Croissant 2.75
Cookie 1.00
Big Muffin 2.75
Parfaits 3.25
Fruit & Cheese Cup 3.50
Extra-large Cookie 2.75
Papa John's Pizza ($2.50) on Mondays|
Zaxbys – 2 Nibblers Sandwiches ($5.50)
Firehouse Subs ($6.00) on Thursdays
Chick Fil A ($5.75) on Fridays
BRUNCH for LUNCH is back! Check the menu for dates
Under Florida law, e-mail addresses are public records. If you do not want your e-mail address released in response to a public records request, do not send electronic mail to this entity. Instead, contact this office by phone or in writing.