PLEASE CLICK ON THE "+" IN EACH CATEGORY FOR MORE SPECIFIC TESTING INFORMATION.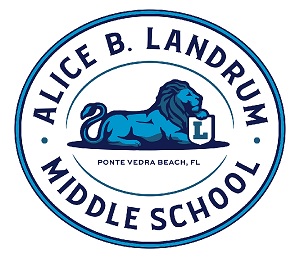 General Testing Overview
2022 Testing Schedule Overview    (Updated as of 1-30-22)
WEBINAR RECORDING February 16, 2022 @ 6 PM
Testing Trainings
To All Proctors, it is a requirement to view the training presentation below. Once you have completed the training please email Mrs. Cortes/Mrs. Baccari your signed forms or to obtain them.

iReady
I-Ready Parent Letter
WHO TAKES THE TEST?
"Select Students"=
All students in grades 6-8 enrolled in a standard math/ standard ELA class (regardless of FSA Level), and must include all level 1 and level 2 students (even those in advanced courses) – Math and Reading
I-Ready Spring Schedule
January 10 & 11 (ELA i-Ready)
January 24 & 25 (Math i-Ready)
I-Ready Spring Make-up Schedule
January 12, 13, & 14 (ELA i-Ready during 1st & 2nd Periods only)
January 15, 17 & 28 (Math i-Ready during 1st and 2nd Periods only)
District Exams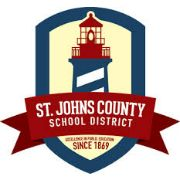 ICT Testing
This Digital tool certification exam is only given to students currently in ICT classes. They will be conducted during their classroom time-frame. See ICT teacher for more details!


Make-Ups: 
Winter Term– Monday, January 10, 2022
Spring Term– Monday, March 28, 2022
Re-Takes:
Only for Winter Term Certification Tests– See ICT teacher for more details!
WIDA (ACCESS-ELL)
Parents & Guardians: please click for More Information on What ACCESS for ELLs is.
Need the information in another language??
Spanish Version
Arabic Version
If you need another language please contact the School Testing Office.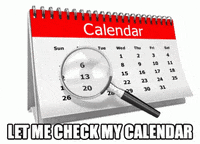 WIDA TESTING WILL BE CONDUCTED…
  MONDAY, FEBRUARY 14-FRIDAY, FEBRUARY 18, 2022
For WIDA Practice:  Released Reading, Writing, Listening, and Speaking sample test items for the paper-based assessment are available at WIDA Practice. The sample items do not appear on the operational test, but they are similar to items students will see on the test.

FSAA (Florida State Alternative Assessment-ACCESS)
TESTING DATES: MARCH 3– MARCH 30
CONTACT ESE TEACHER FOR MORE INFORMATION ON TESTING.
Families of ACCESS students, please note that your child is required by state and district to take their FSAA on campus.
Your child's teacher will be in contact with you regarding a necessary FSAA consent form that we as a school must have in our student files for this year. If you have not received, please reach out to your child's teacher by Wednesday, February 9th. 
State Exams (FSA & EOCs)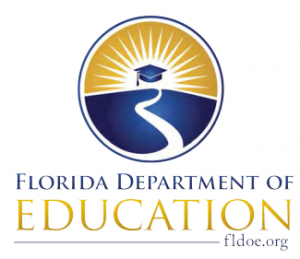 FLORIDA STATE ASSESSMENTS INFORMATION
**Please note that ALL students are required to complete a Practice FSA/EOC- See more details below**
Practice FSA & EOC Parent Notification 2022
FSA WRITING 2022 SCHEDULE (April)
FSA & EOC May Schedule 2022 FOR FAMILIES
FSA WRITING
FSA READING
FSA MATH
8th GRADE SCIENCE
BIOLOGY EOC
CIVICS EOC
ALGEBRA & GEOMETRY EOC

QUESTIONS REGARDING TESTING?
OR